For many national or multi-site companies, fuel management can take up your time and become an unavoidable hassle. Here at Ribble Fuel Oils we want to make your life easier!
Ribble Fuel Oils can provide you with a service at any level which you may require,
We can:
Contact site manager
Establish their requirements
Deliver fuel on time, every time
Send invoices and P.O.D's to central points when needed
Provide regular fuel top ups when you say
Avoid your sites running dry
Dedicated account management
All we would need from yourself is a list of quantities, sites and dates and we can take care of everything else for you via our Fuel Management System.
We can ensure you that you will receive first class service that is professionally handled and maintained. We will also make sure you are receiving the best possible prices on the day of your deliveries.
For further information or to discuss your requirements please don't hesitate to call one of our friendly Sales Team today on 01772 337367 or email info@ribblefueloils.co.uk. Alternatively you can fill out or enquiry form and we will respond to you within 48 hours.
Driving your business forward with outstanding buying power; quality fuels, lubricants and a local touch
Supporting businesses since 1950, we supply red diesel for off-road plant and machinery, white diesel, kerosene and petrol. We sell specialist fuel Ultra35; a direct replacement for gas oil in commercial heating systems, with the same heating performance but lower costs. For modern off-road machinery we supply Premier Euro Gas; formulated for modern off-road plant and machinery designed to run on European specification EN590 diesel fuel.
We sell lubricants suitable for various business needs; engine oils, gear oils, hydraulic oils, brake and clutch fluids and coolants – you name it we've got it! We can also install, replace and monitor your fuel tank.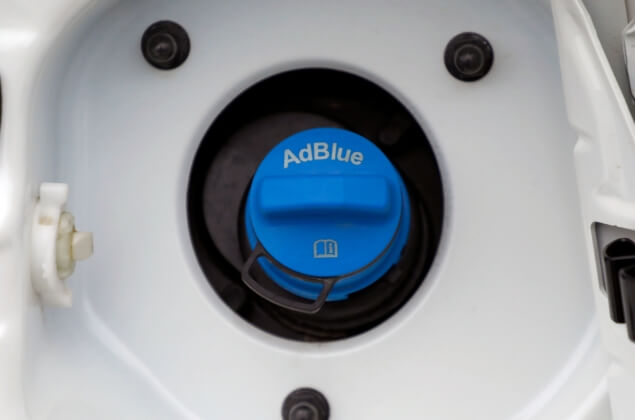 AdBlue For Your Business
We are a leading supplier of AdBlue to businesses across the UK. Our substantial buying power and commitment to quality ensures you will receive your AdBlue when you need it, at the best price. We can supply 5 litre containers up to 1,000 IBCs; also selling and installing AdBlue bulk tanks at no upfront cost to you.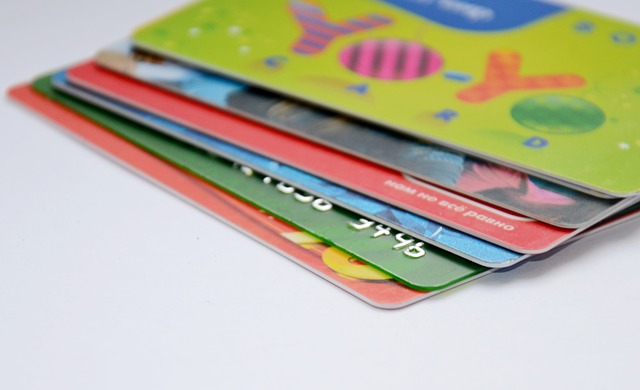 Fuel cards
We recognise that not everyone wants to store bulk diesel in their yard, or you might also need to fill up whilst out on the road, so our free fuel card offers access over 3000 sites, with many accessible 24/7, 365-days a year. Unlike many other fuel cards, our cards come with no annual or monthly card fees, compulsory insurances or non-usage fees.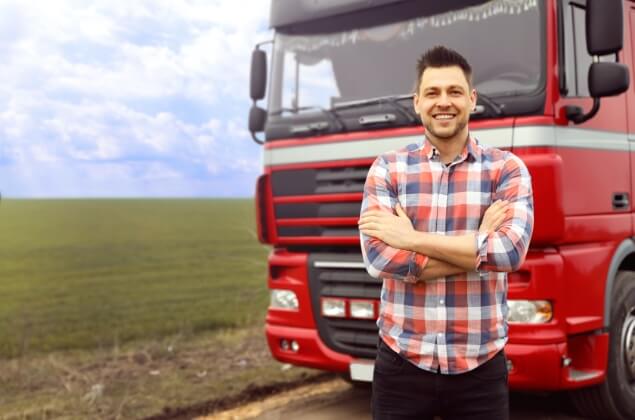 Business Fuel Payment Options
A business account with us enables you to pay on standard 30 day terms by direct debit or 14 days with a KeyFuels account. For fuelling-up on the road, we offer the KeyFuels card; the best option for van operators and HGV fleets. With access to 3,000 sites nationwide, you will benefit from wholesale prices, detailed reporting and a weekly invoice. Our buying power means we attract a competitive fuel price which is passed to customers, providing considerable savings against national prices.